How to Donate to ShelterBox
---
Through the support of extraordinary people around the world, ShelterBox has been able to save thousands of lives.
To give is to not only make a difference but to be the difference. People the world over have taken it upon themselves to be the difference and to help people who lose everything in a disaster when they need it the most.
Through sponsorship, planned giving and strategic goals there are many ways of giving to suit everyone.
Your donation will help us to achieve our goal of helping 50,000 families worldwide every year who lose everything in a disaster.
Donate by Cheque
You can donate offline by mailing a cheque made payable to;
"The ShelterBox New Zealand Charitable Trust,"
ShelterBox New Zealand, PO Box 5410, Dunedin 9058
Donate via EFTpos or Direct Deposit
Donations to ShelterBox using Direct Bank Credit can be made at any Bank or online using the details below. Please remember to 'Reference' your donation so we know who has made the deposit.
Our Bank:         Westpac Bank
Account Title:   ShelterBox New Zealand Charitable Trust
Account No:      03-1749-0416598-00
Bank Address:  PO Box 44, Te Anau.
Donee Status and Tax Credits
ShelterBox New Zealand is registered as a charity with the Charities Services, (Registered number: CC49035) and is an approved donee organisation for the purposes on the Income Tax Act 2007.
Donors are eligible to claim a tax credit of up to 1/3 of your donation if you made a donation of $5 or more to an approved donee organisation where there is no identifiable direct benefit to you or your family.
Your gift will provide shelter, security and comfort to families who have lost their homes to disaster and conflict.
$50 can provide two solar lights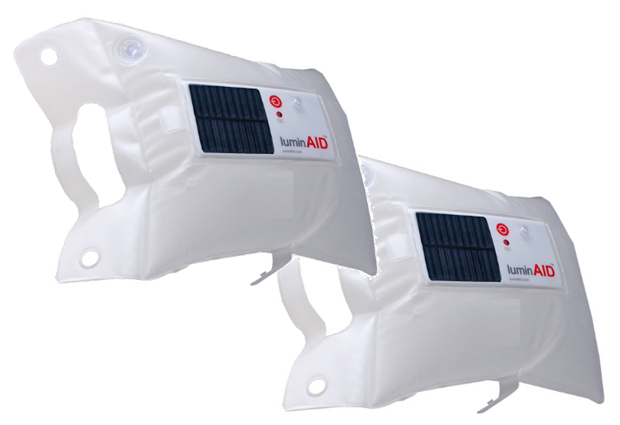 $100 can provide a water purification kit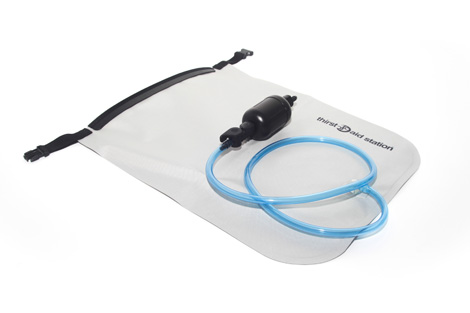 $650 can provide a sustainable tent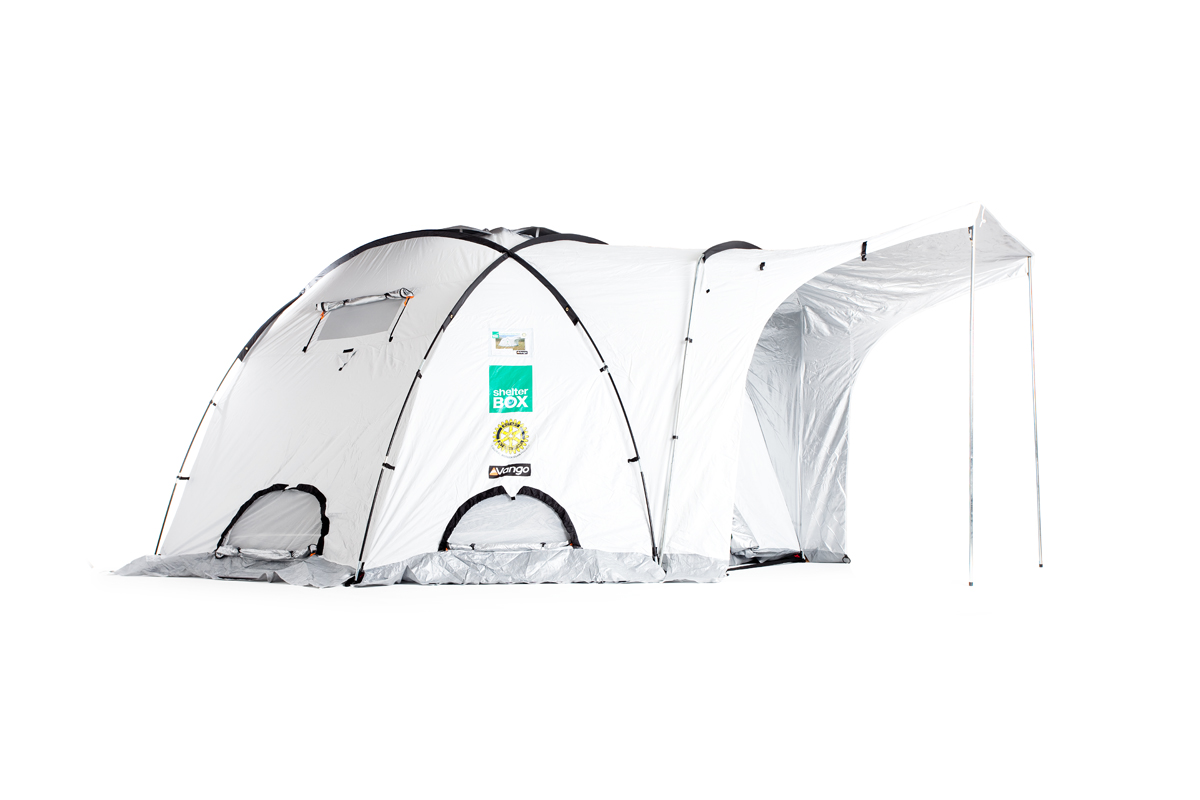 $1,500 can provide a complete ShelterBox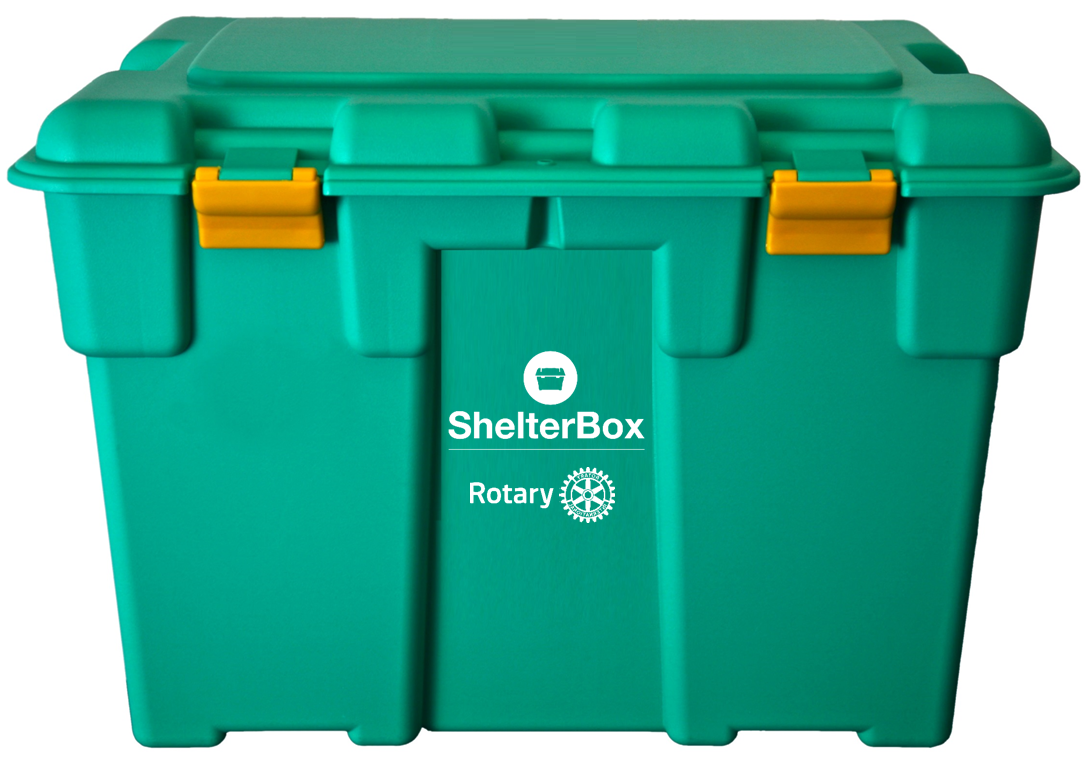 Please donate today to help families in need. 
Donate by PayPal
---
Online donations using your Credit Card can also be made directly to ShelterBox New Zealand through "PayPal", using this fundraising tool which is fast, safe and very easy to use.
(Reminder: In order to provide receipts for your donation, please enter your Name and email address in the "Note to Sender" box, thank you).